Your industrial project, right from the start
Polytek was founded on a clear and non-negotiable principle: getting it right from the start. As engineers and builders, we've seen how industrial projects are too often mismanaged. And all that inefficiency ripples beyond budget creep. Try staying motivated when you're constantly faced with roadblocks, delays, and redos…
We sure weren't. So things had to change.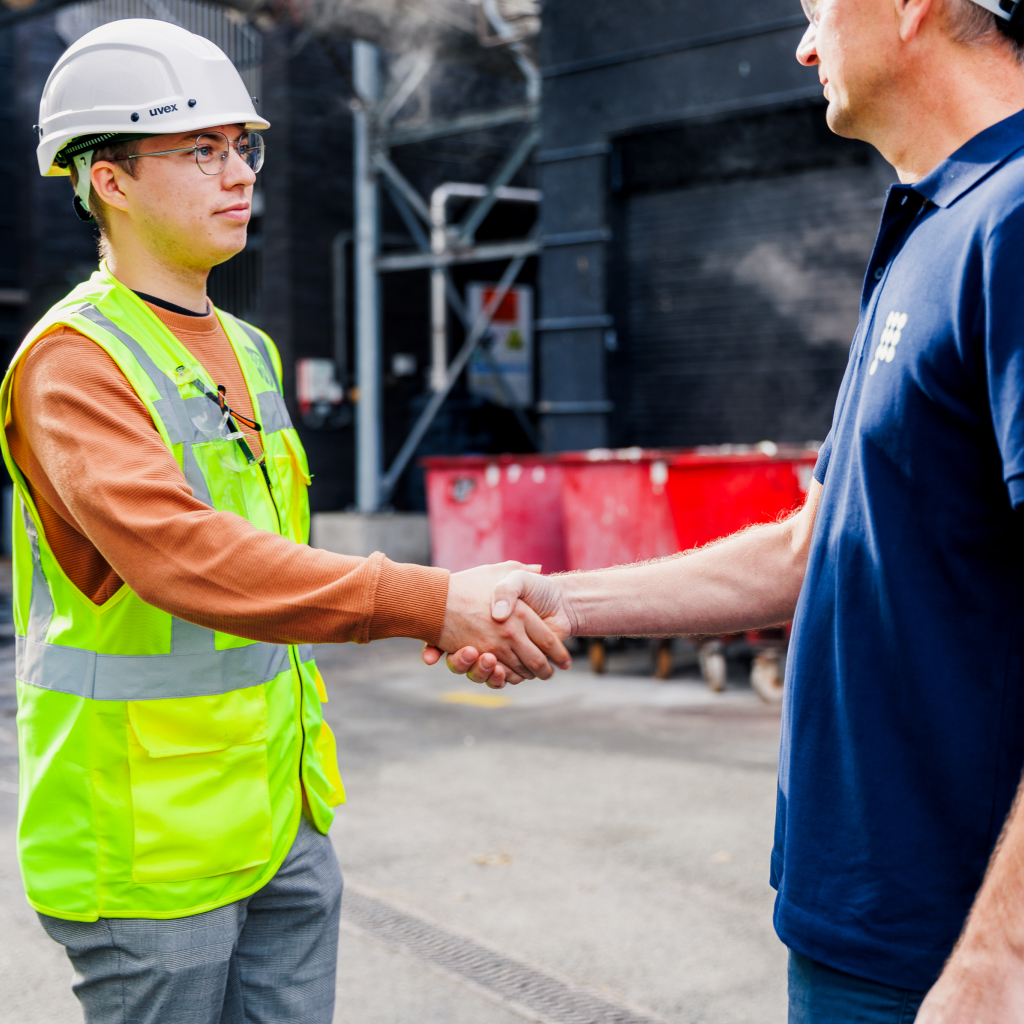 With Polytek, we turned our frustration into fascination.
We started asking ourselves questions. Surely, it doesn't have to be this difficult? How can we eliminate common hurdles? Why settle for mediocrity when excellence is within reach? And that's when things became fun. Because the room for improvement was endless. 
With an advanced 3D modelling process, rigorous preparation, and extensive on-site experience, Polytek can map out industrial projects in such detail that we can confidently deliver on time and within budget. A promise worth less than nothing in the industry. But we make it, and we keep it.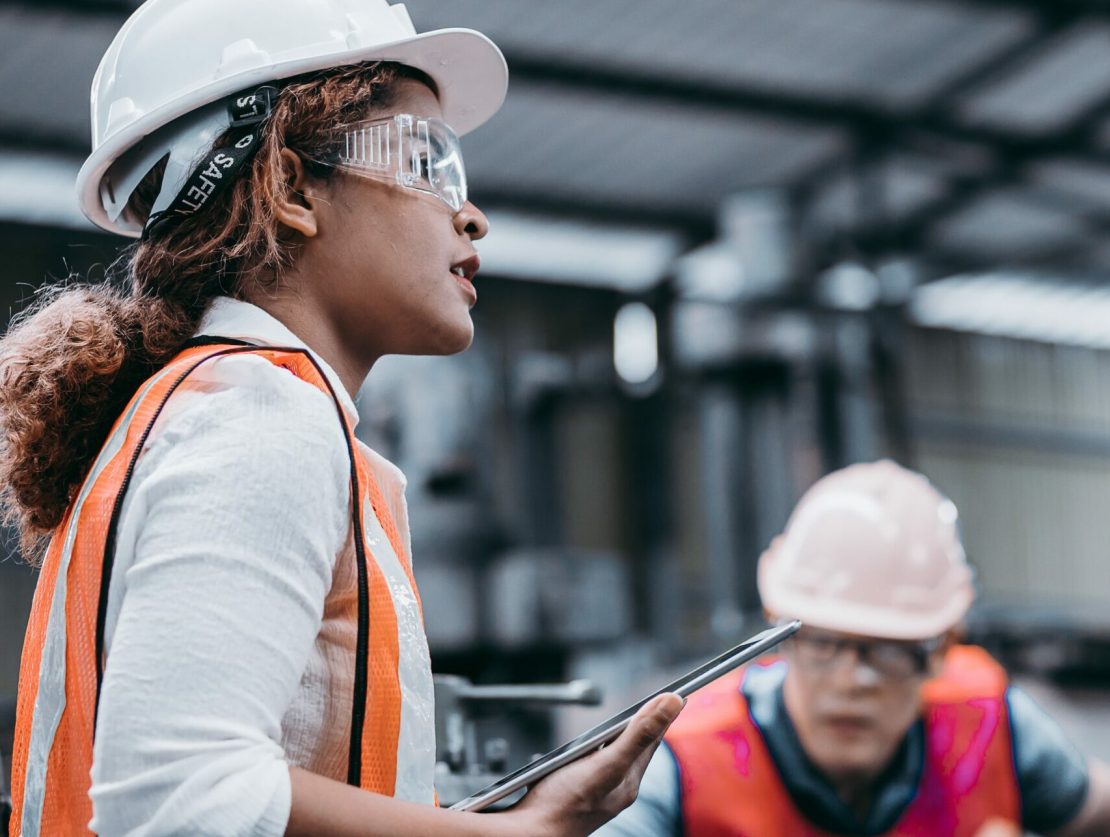 For us, the future began yesterday.
Every day, we work towards a more digital and connected world in which we solve problems before they occur, not after they arise. We know the human, ecological, and financial gains will be enormous. And so we strive for nothing less.
By your side, all the way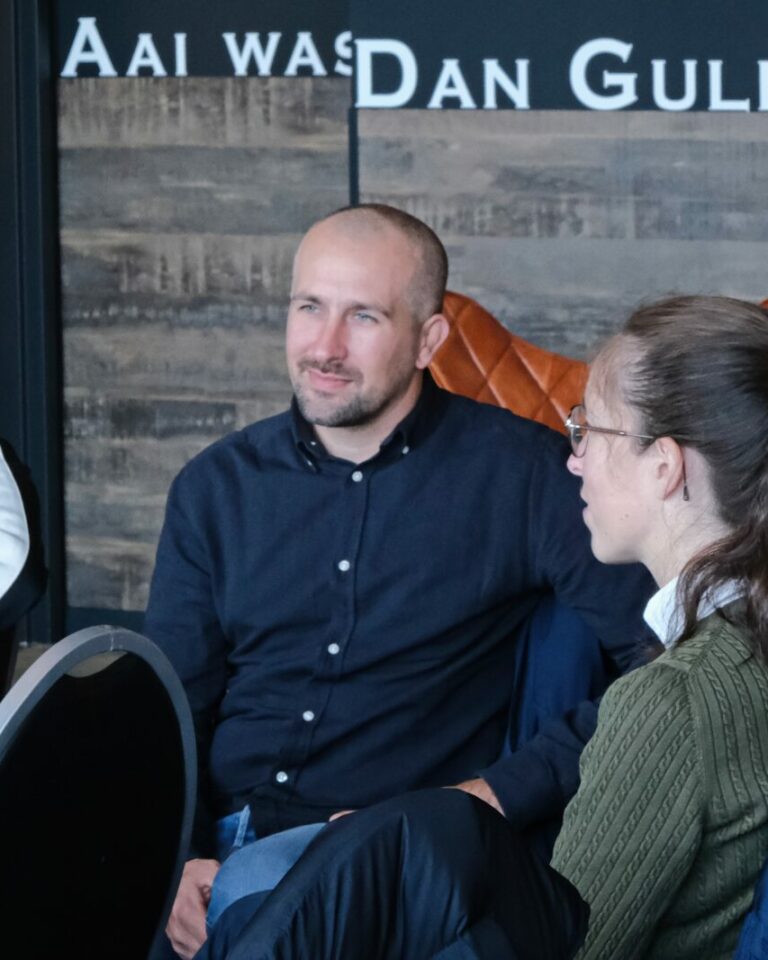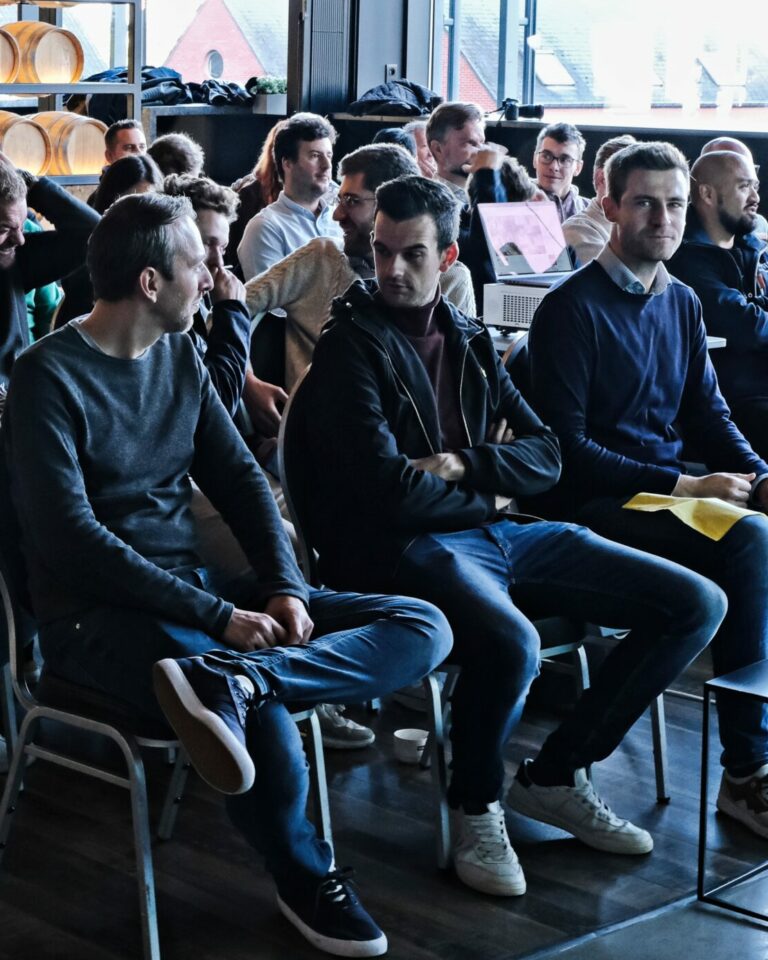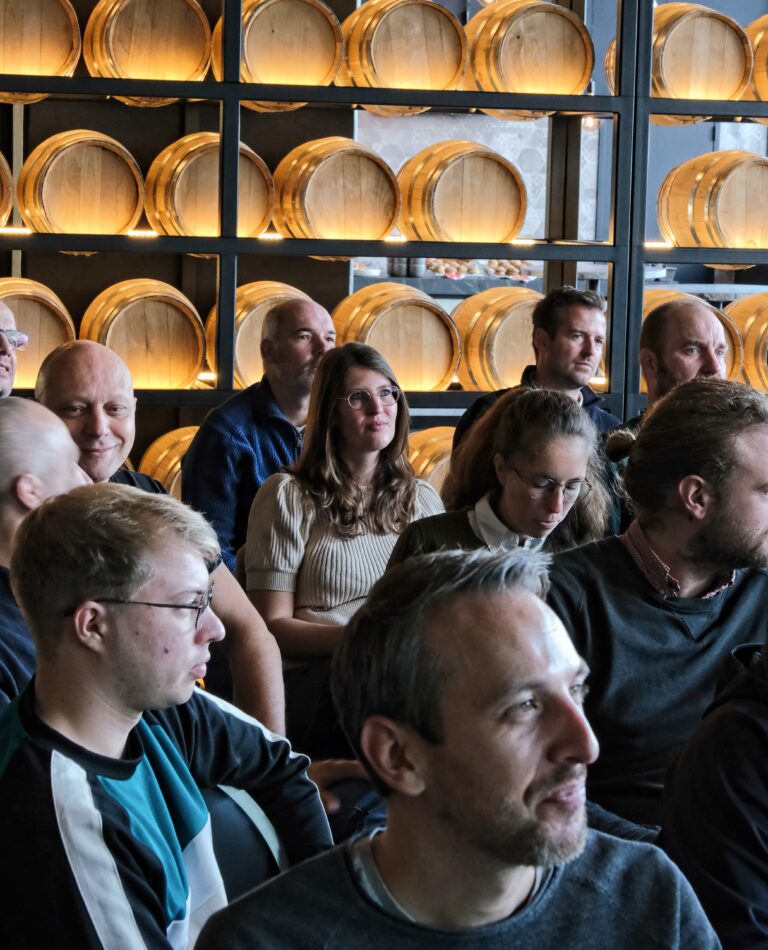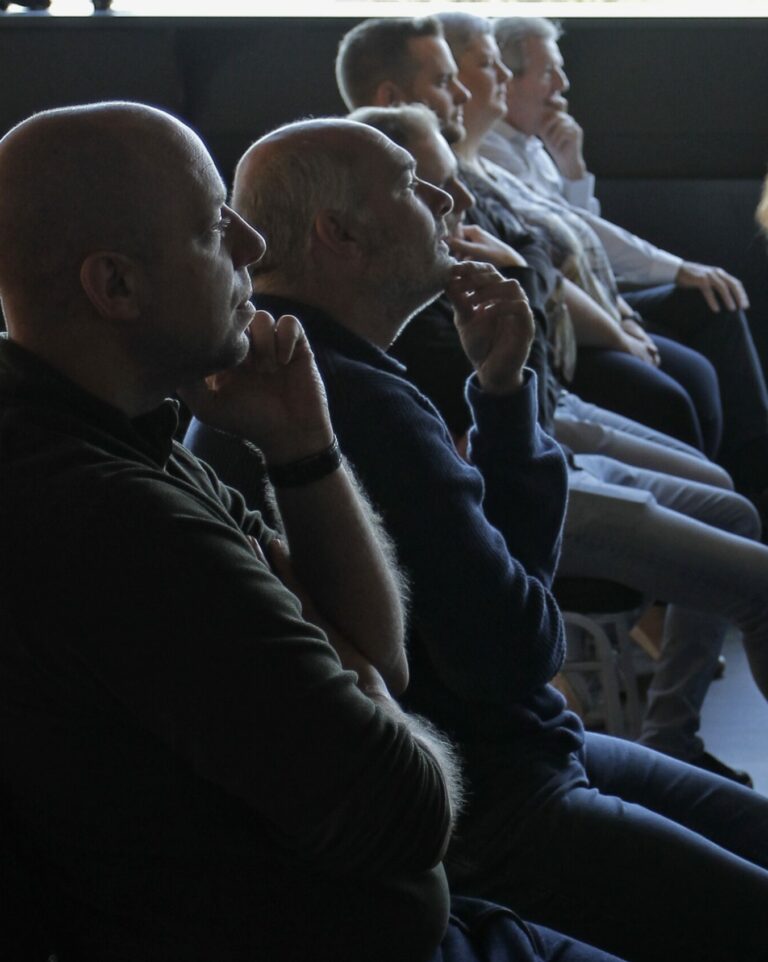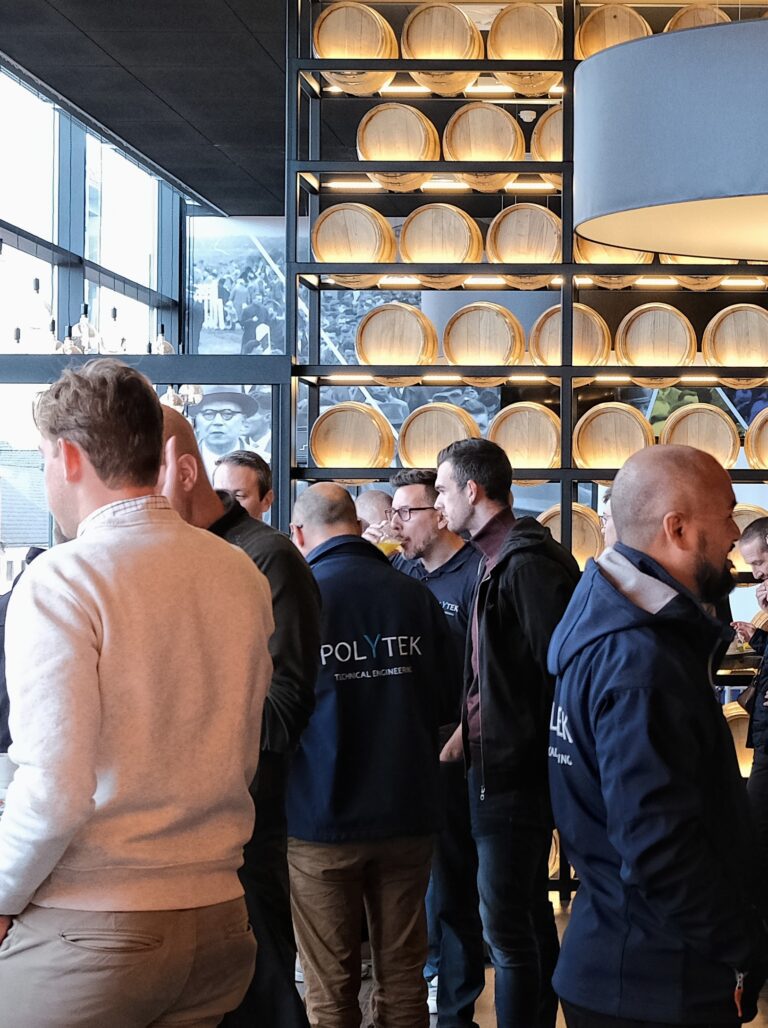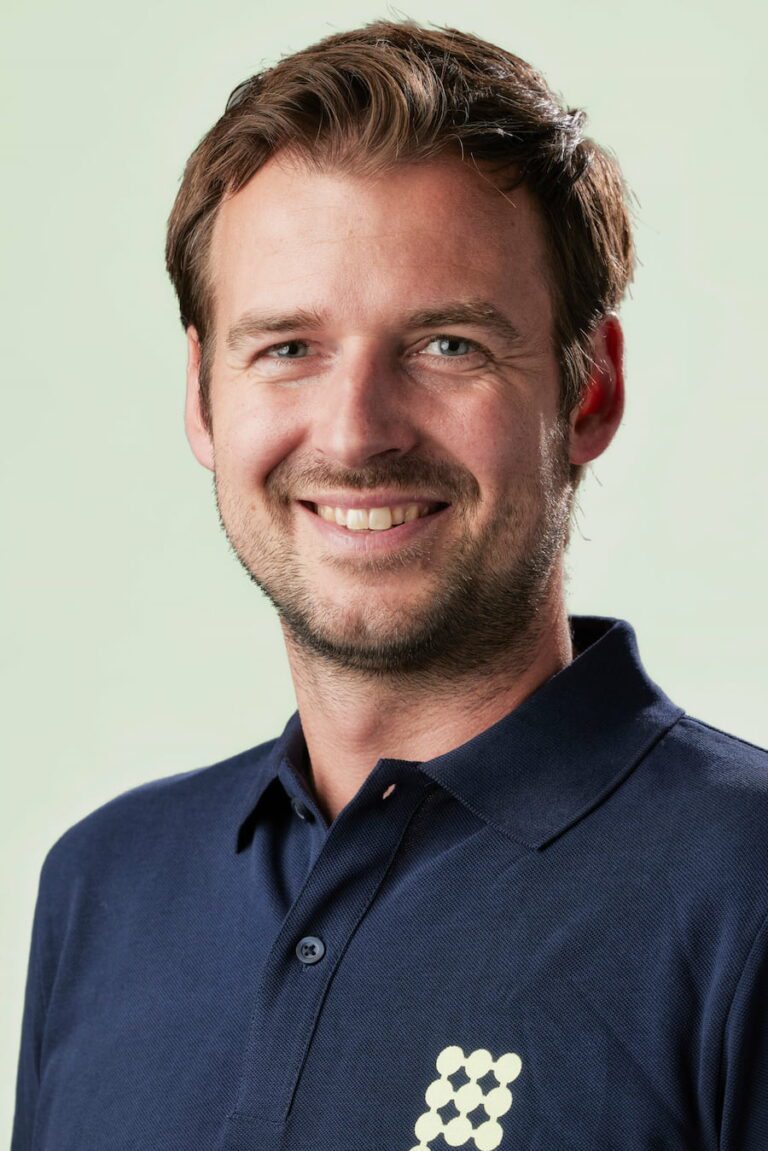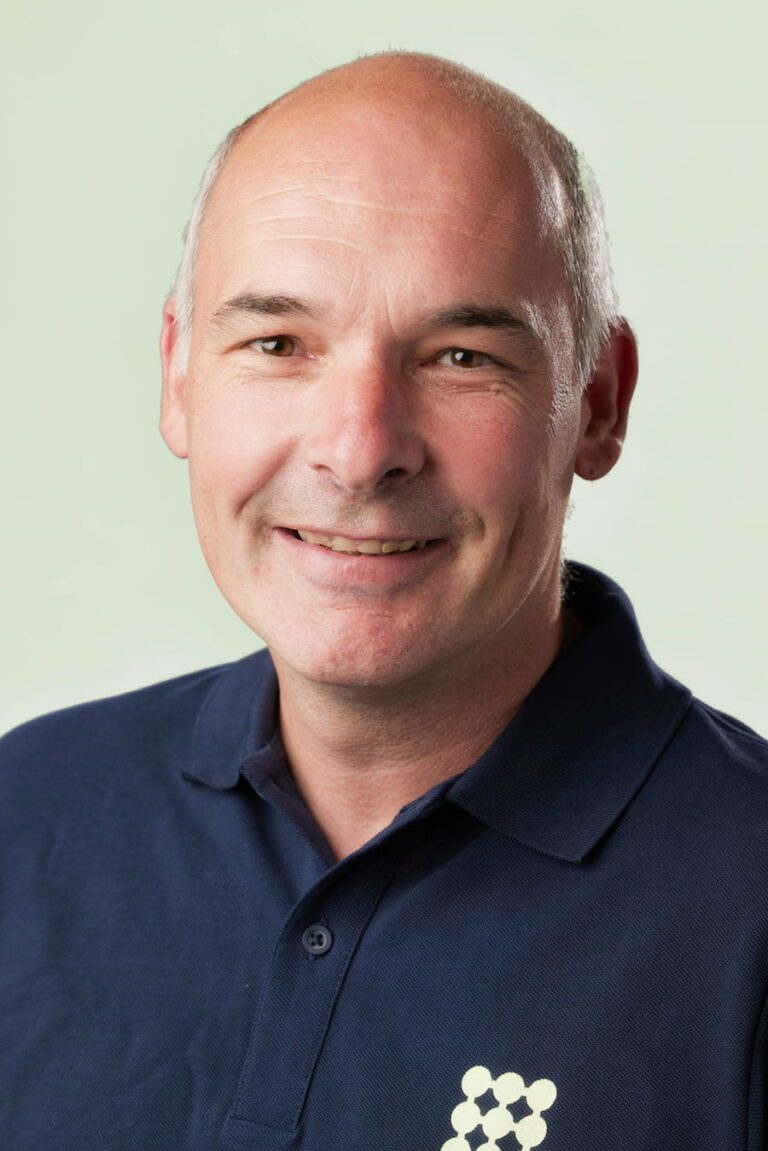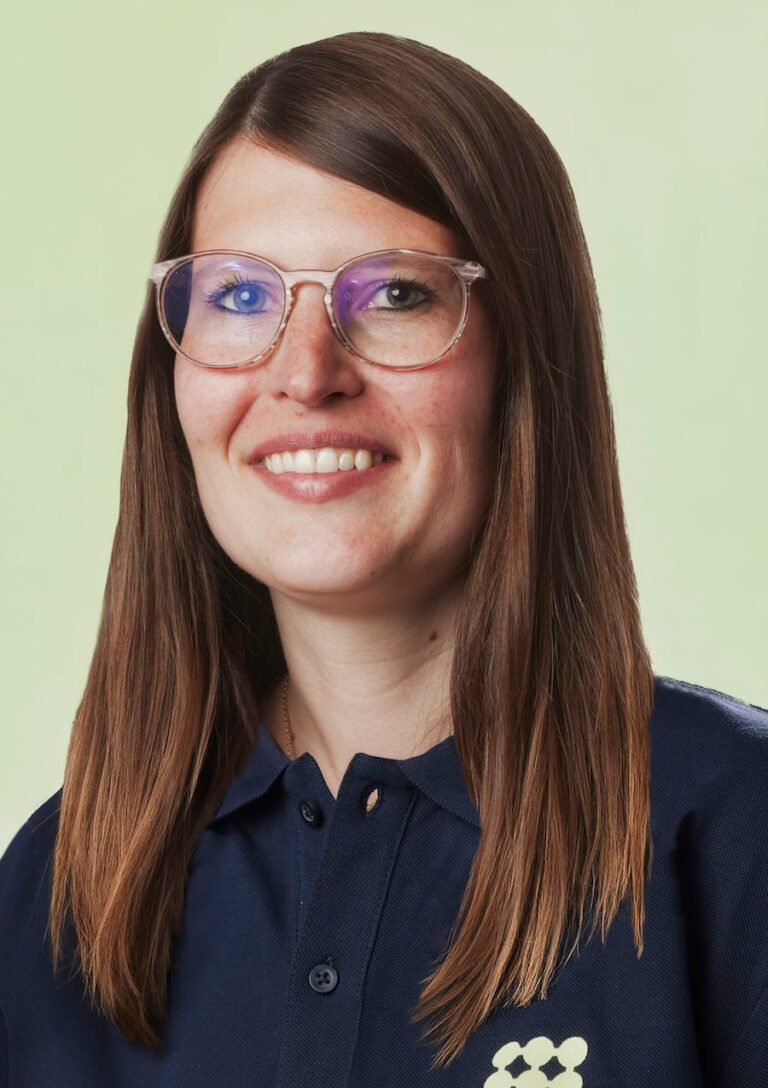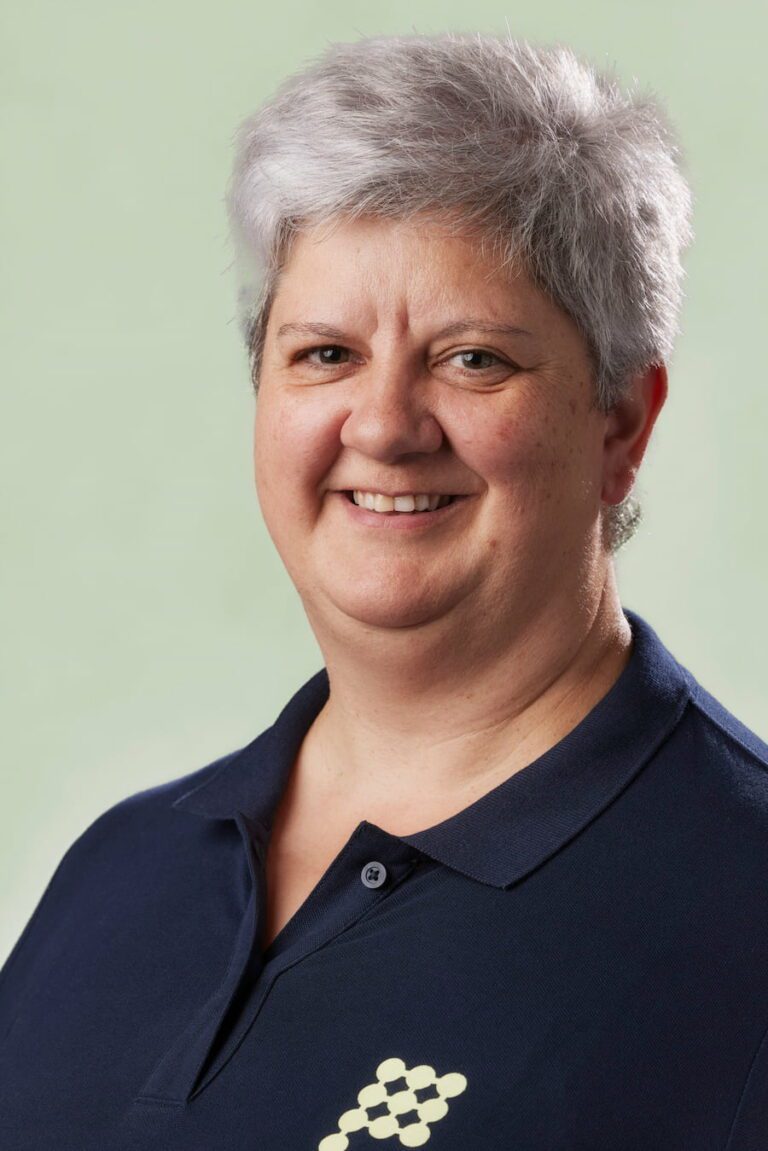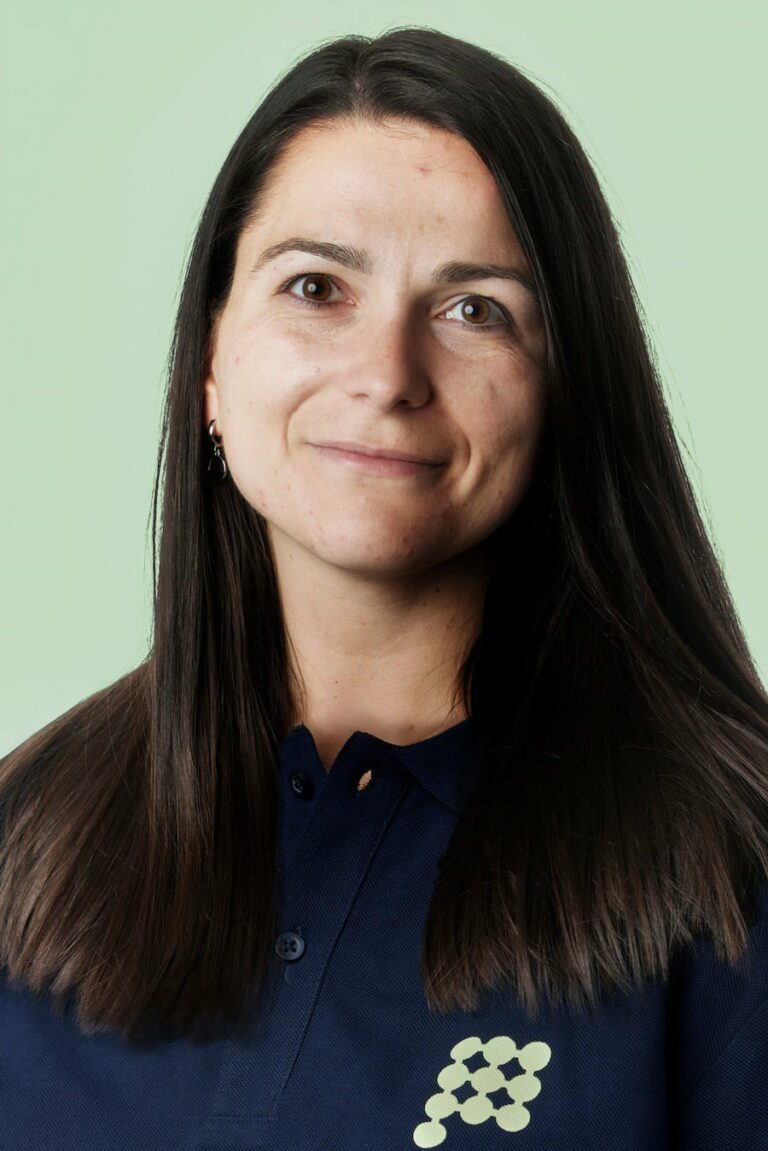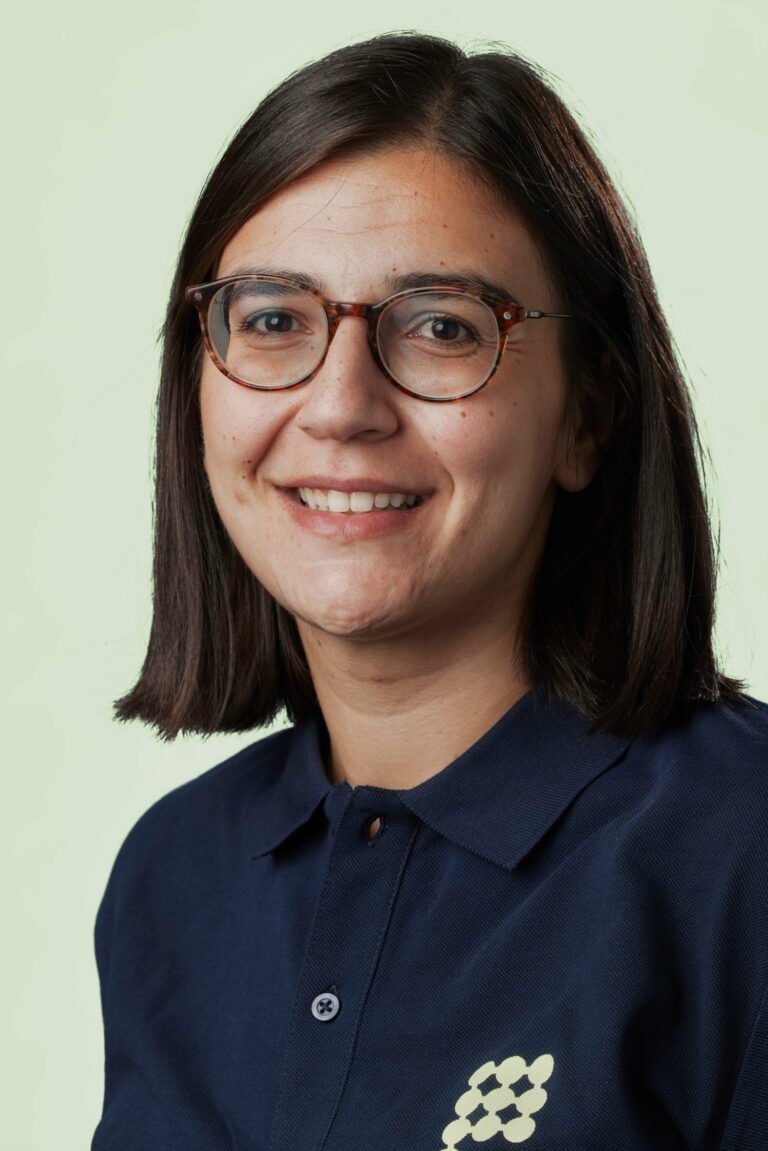 Engineering is problem-solving. Predicting the future, in a way. We tackle your challenges head-on, getting things right from the start.