Streamlining your industrial projects from start to finish
We initiate, design, build, and operate.
Everything starts with a plan, and our four-step methodology is no exception. We take a systematic and strategic approach to every project we undertake. Because to get things done right, we need to tackle them bit by bit.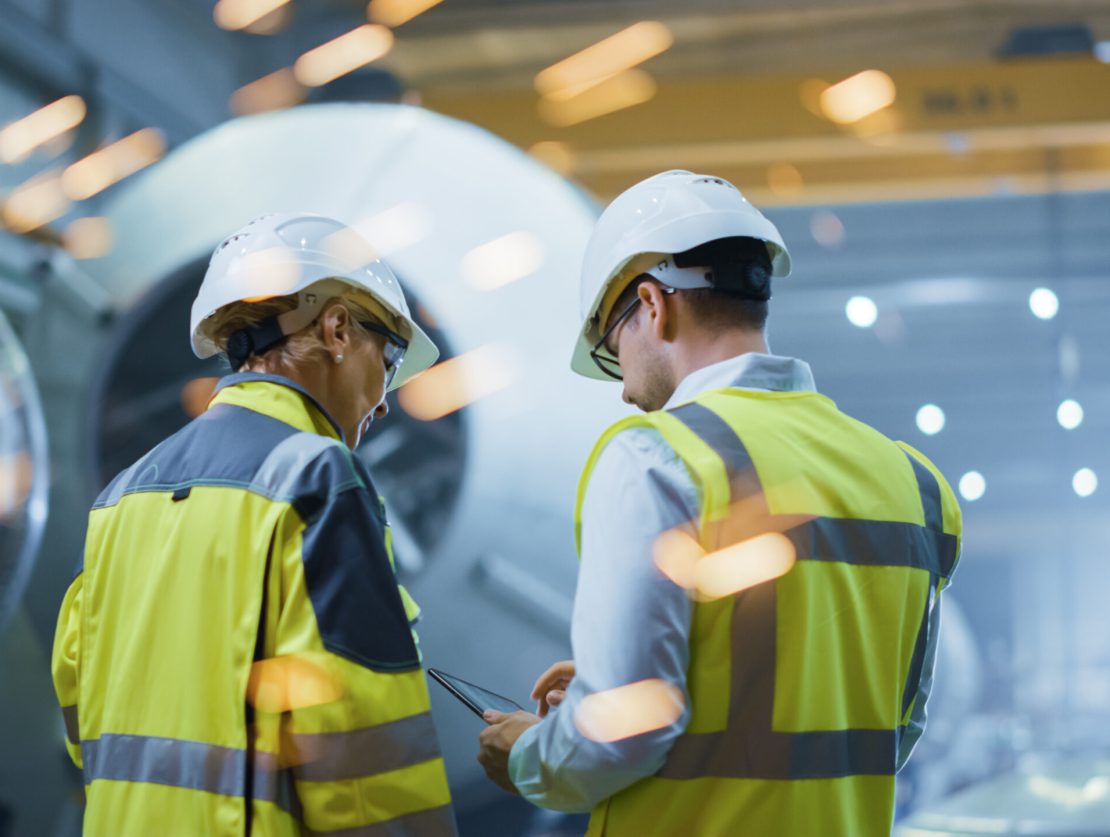 We take a comprehensive, multidisciplinary approach to every project.
Polytek possesses a wealth of knowledge and experience across various domains, from engineering, architecture, and innovation to project management and process development. This allows us to tackle complex problems and find innovative solutions without fail.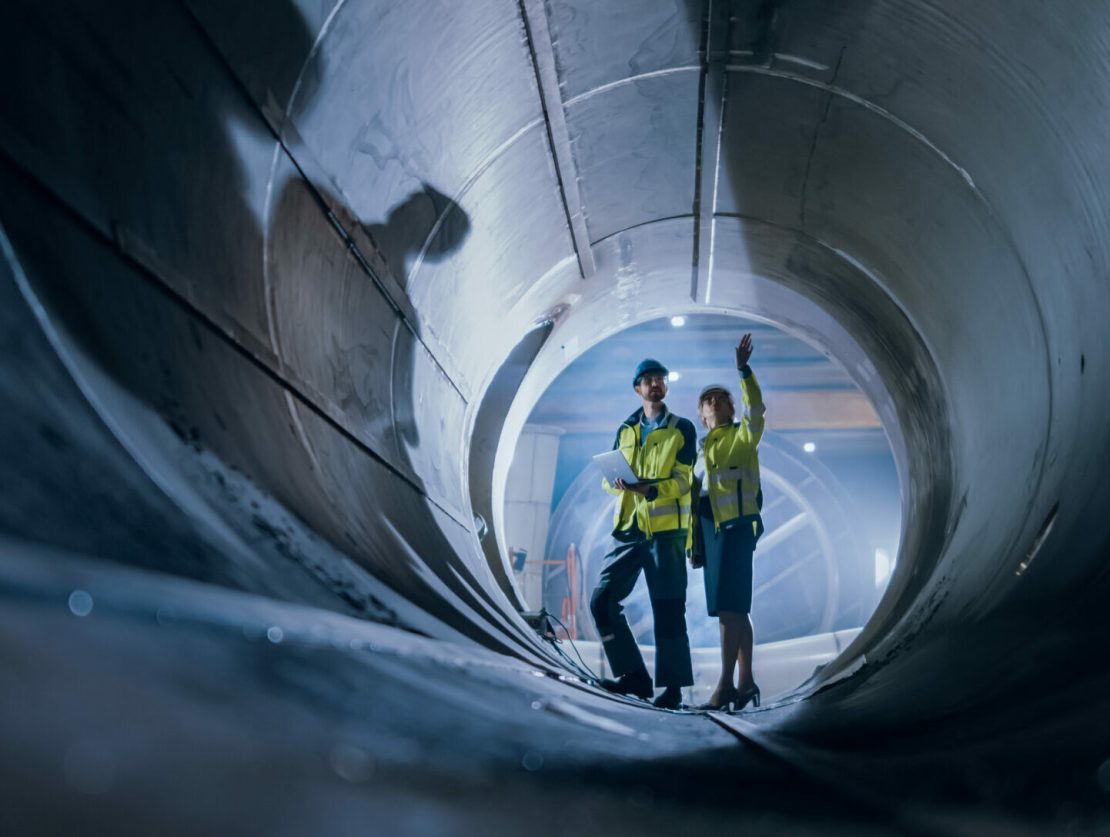 We tackle industrial construction projects for clients who share our vision of efficiency, precision, and quality. Ideally, these are organisations with a heart for technology, a drive for excellence, and a habit of thinking before acting. That's when we can perform best.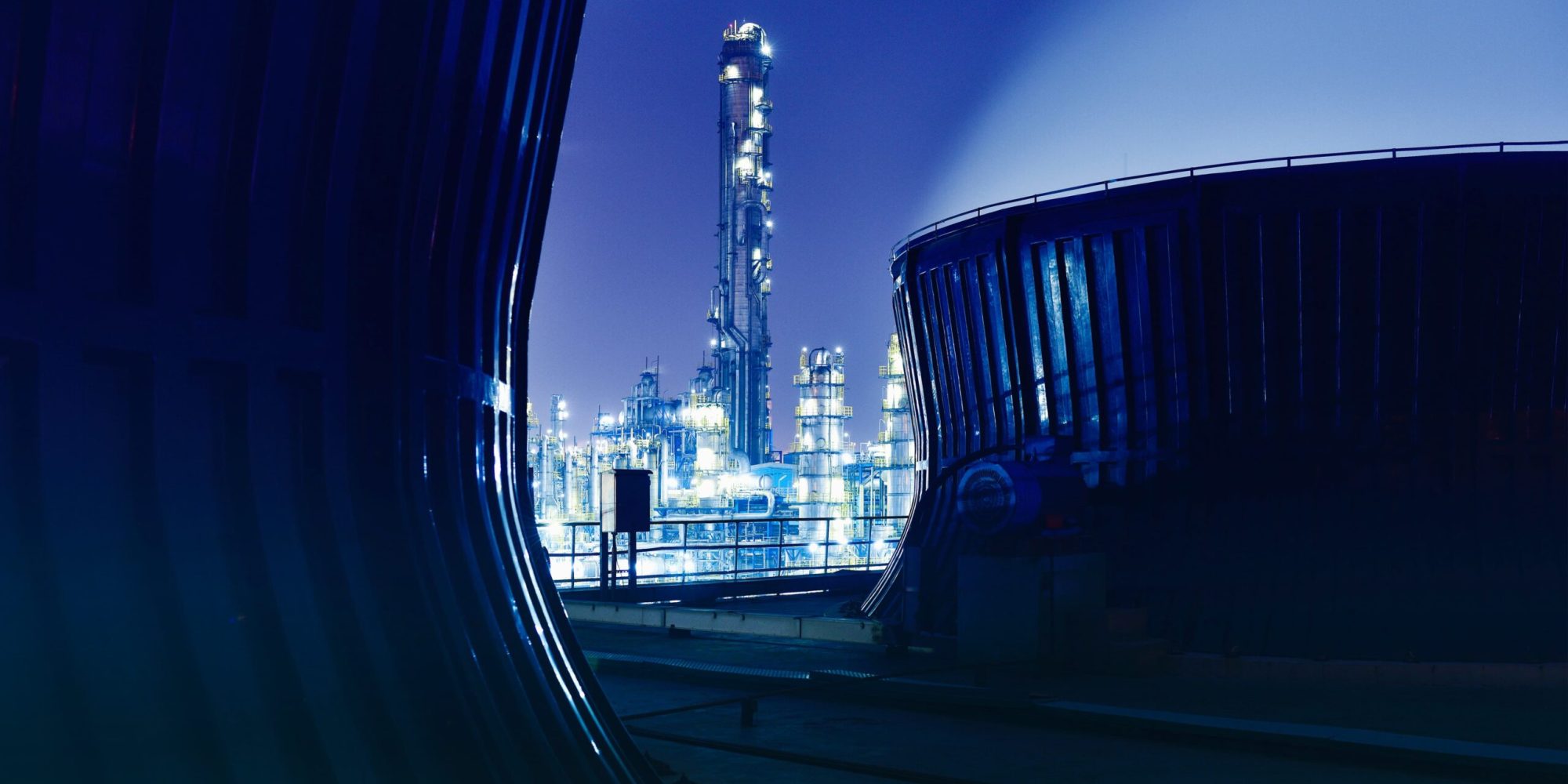 Our ideal partners share our values and commitment to innovation. They help us accelerate and excel, while we help them evolve and adapt to our industry's ever-changing needs. These symbiotic relationships are crucial to doing what we do best — getting things right from the start.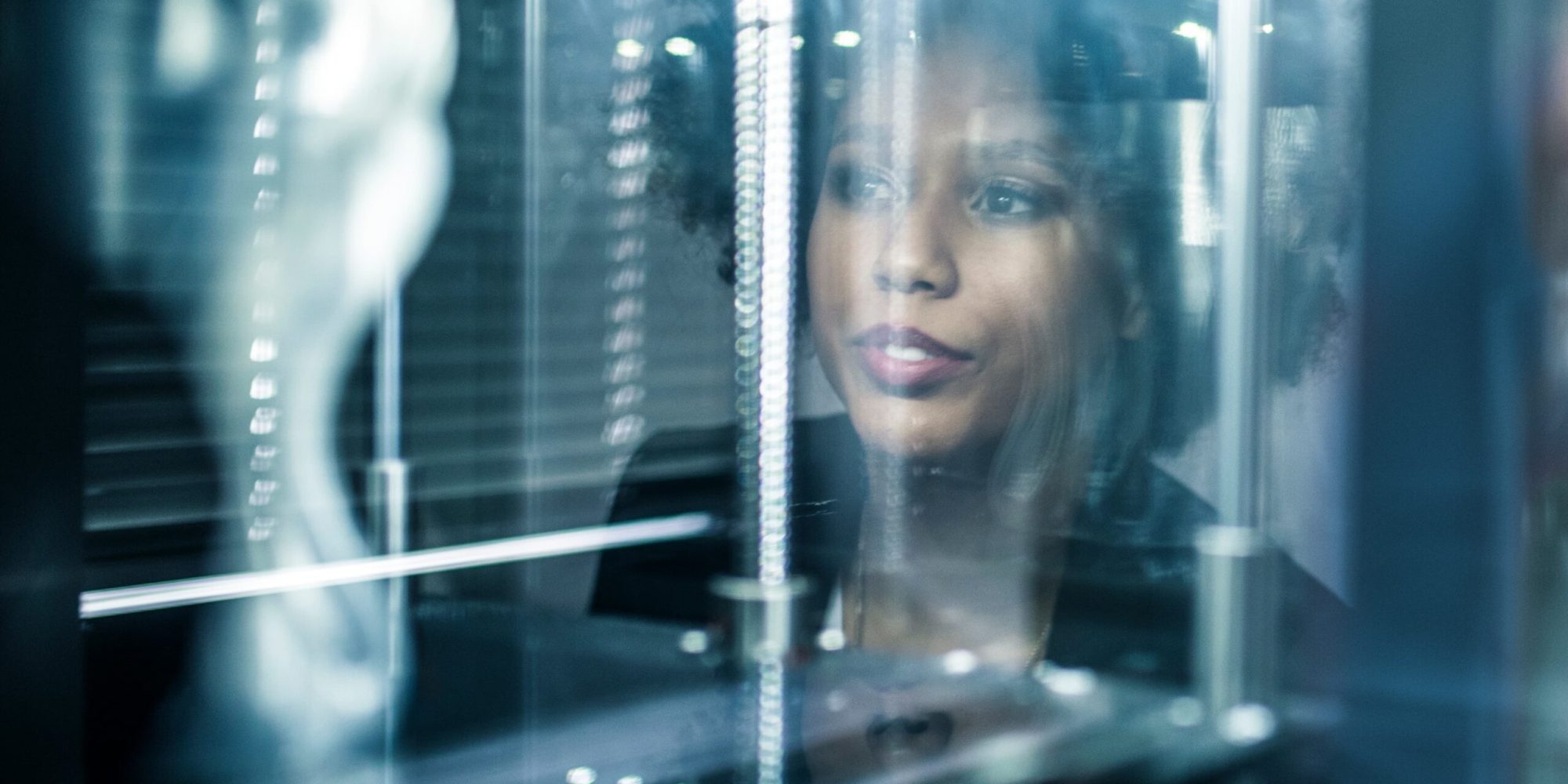 Clients who share our vision of efficiency, precision, and quality.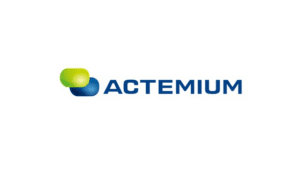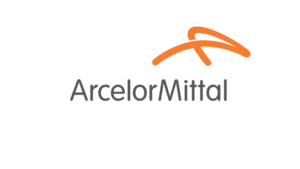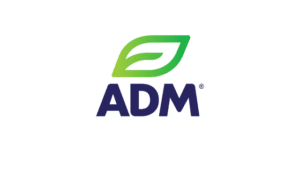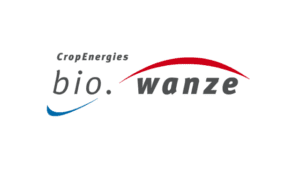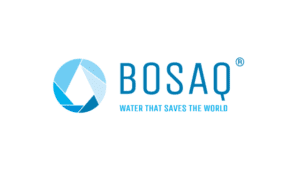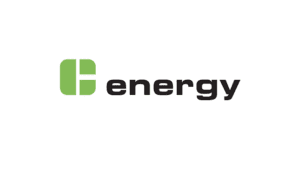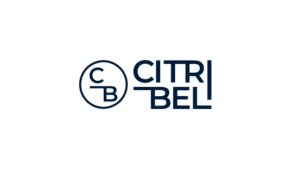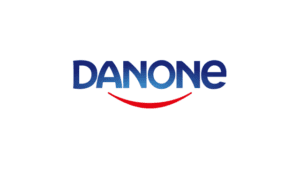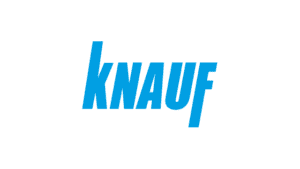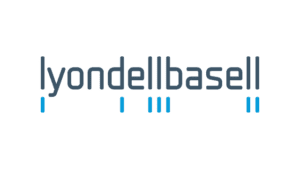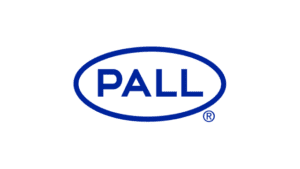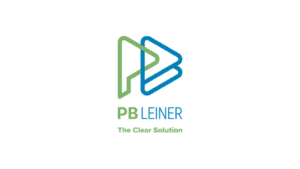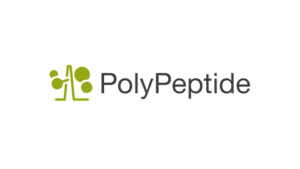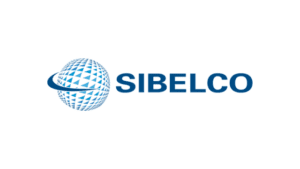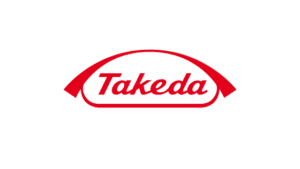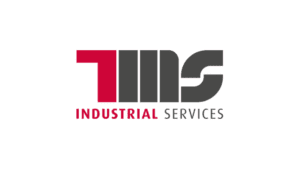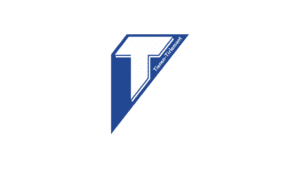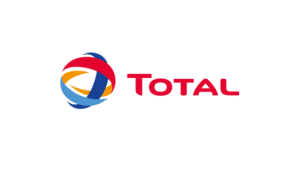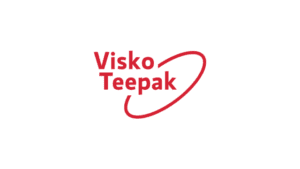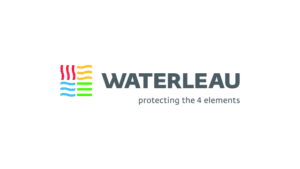 A balancing act for BernAqua: maximizing capacity while minimizing downtime
Are you an engineer? Perfectionistic, hardworking, and precise? You're in good company.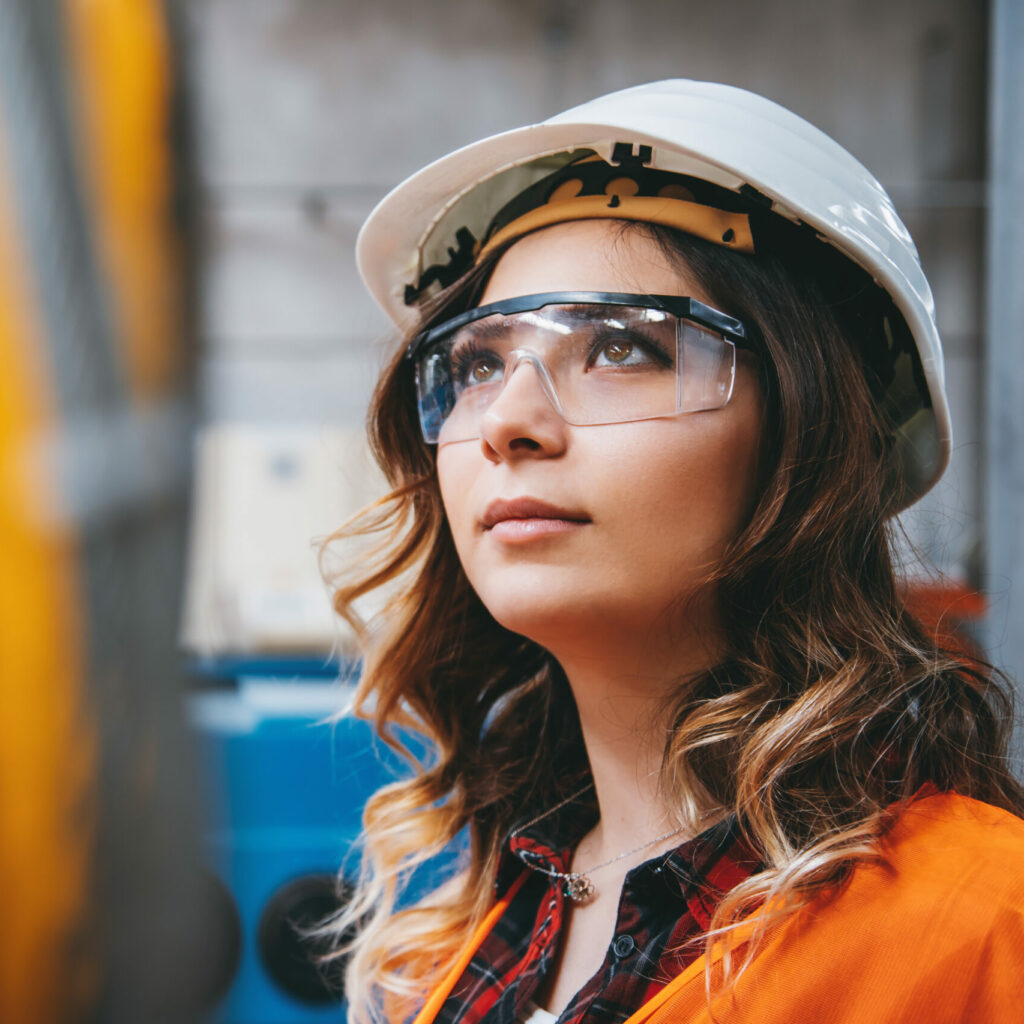 "The Polytek team supported our entire project from beginning to end, applying their expertise to streamline every step. Doing so, they struck the ideal balance of relieving our own people while keeping them informed and involved. It was a real pleasure working with them."
Plant Manager at BERNAQUA
"Where vision meets precision. Polytek empowers tomorrow's innovations with today's expertise. Why? It's simple — to let imagination soar on the wings of cutting-edge technology."
Engineering Manager at POLYTEK
"Polytek is young and dynamic, but the team has a wealth of experience and expertise to draw upon. By applying cutting-edge technology at the right time and in the right place, they make the impossible possible, and the difficult, easy."
"Polytek is where quality speaks and customers are heard."
Branch manager at POLYTEK
Together, we're off to a great start.
We work closely with clients from the very beginning. That way, we know exactly what you need, you feel heard and supported, and we can use our collective skills to solve the puzzle. This is a team effort, and a strong start is half the battle.
Going digital is more sustainable.
By focusing on digital processes, we minimise waste, optimise resources, and reduce the ecological footprint of industrial projects. Also, we design for longevity. By making sure everything is well-made and well-maintained, we reduce the need for renovations or replacements.
We're with you, the whole way through.
Industrial projects are complex and rely on many variables. Challenges and questions are bound to arise. Our project managers are here to guide you through it all, with expert advice, troubleshooting, and, if necessary, just a bit of tough love.
We're the glue that holds it all together.
Not your machinery or hardware (although we help with that, too), but the different elements and stakeholders involved in your construction project. We always take a bird's-eye view, so all moving parts are in sync.
Engineering is problem-solving. Predicting the future, in a way. We tackle your challenges head-on, getting things right from the start.