A culture of dedication, flexibility, freedom, and continuous challenge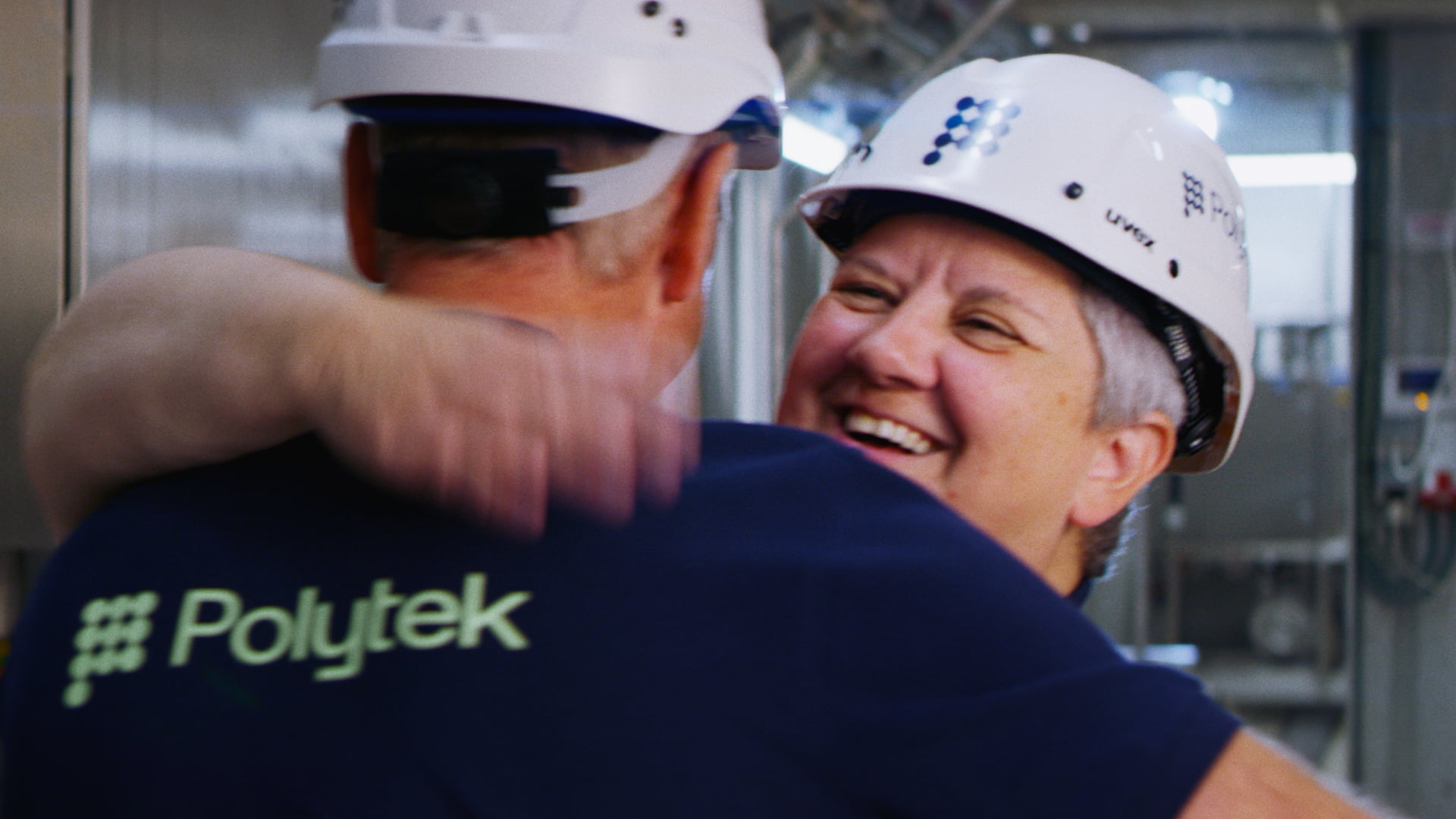 We like to have a good time. But for us, collaborating with brilliant minds and solving complex technical problems is a good time. More so than water-cooler smalltalk, although there's plenty of that, too. More than anything, we believe in potential. Both the team's and each individual's. Whether you're a novice or a veteran, there's always something to learn here.
Engineering is problem-solving. Predicting the future, in a way. We tackle your challenges head-on, getting things right from the start.