The 'poly' in our name is not just a play on words.
It's a reflection of who we are and what we're capable of — we're one company with many expertise hubs. By uniting different perspectives and skill sets, we can tackle challenges from all angles.
Engineering plays a pivotal role in any project we undertake. It helps us establish the specs and scope of a project with clarity and precision, and serves as a lifeline throughout the entire process. Our engineering expertise spans a wide range of disciplines, including civil, process, piping, structural, and mechanical engineering. With this knowledge and experience in house, we can tackle multidisciplinary projects with confidence, and provide the attention to detail needed to prevent misunderstandings, reduce risks, and improve the quality of the final product.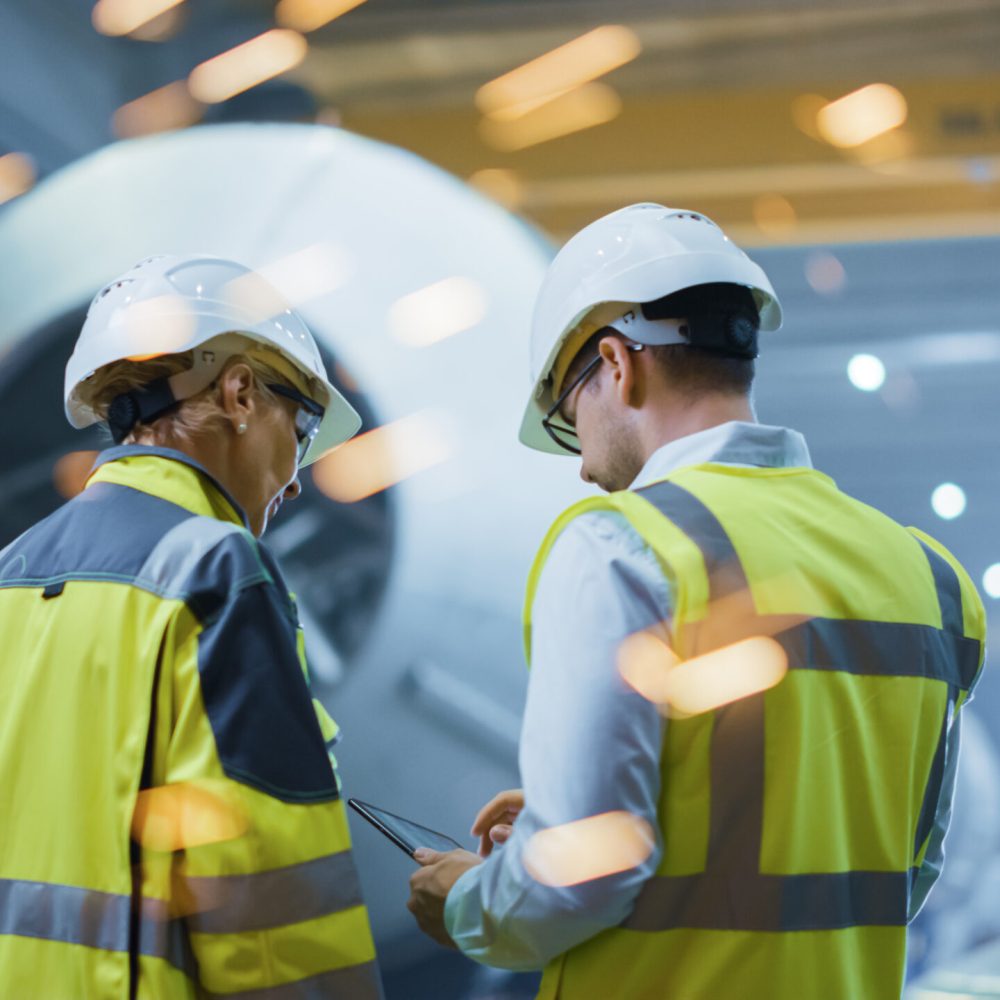 Behind every successful industrial project is a strong project manager who makes it all happen. After all, every project needs a clear scope, well-defined objectives, and feasible deliverables. To avoid hiccups, a project manager stays on top of those specifications. This ensures resources and budgets are allocated appropriately, deadlines are met, and everything is running according to plan, no matter which phase of the project we find ourselves in. Polytek's Project Management Expertise Centre provides expert training, tools, and guidance on project management skills, either in your office or on-site, ensuring the efficient and successful execution of your industrial projects.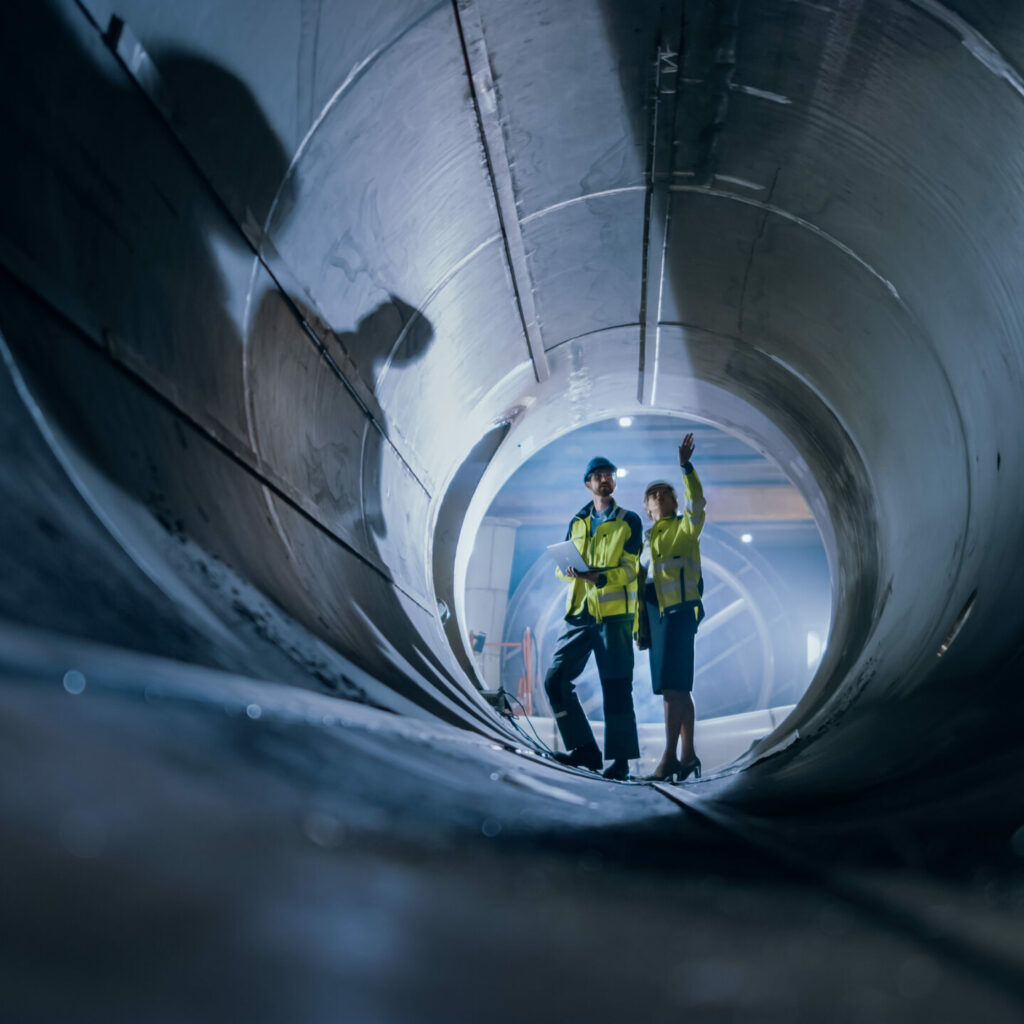 Our architecture expertise is built on decades of experience and a passion for creating functional spaces and buildings.Innovation in design, precision in construction—that's what we stand for. And we don't shy away from paperwork, either. We're pros at navigating the complex regulatory landscape, outlining all the necessary steps, timelines, and documentation necessary for smooth and efficient permit acquisition. Polytek's architect expertise centre provides architects and design professionals with access to knowledge, tools, best practices, and mentorship to grow their skills.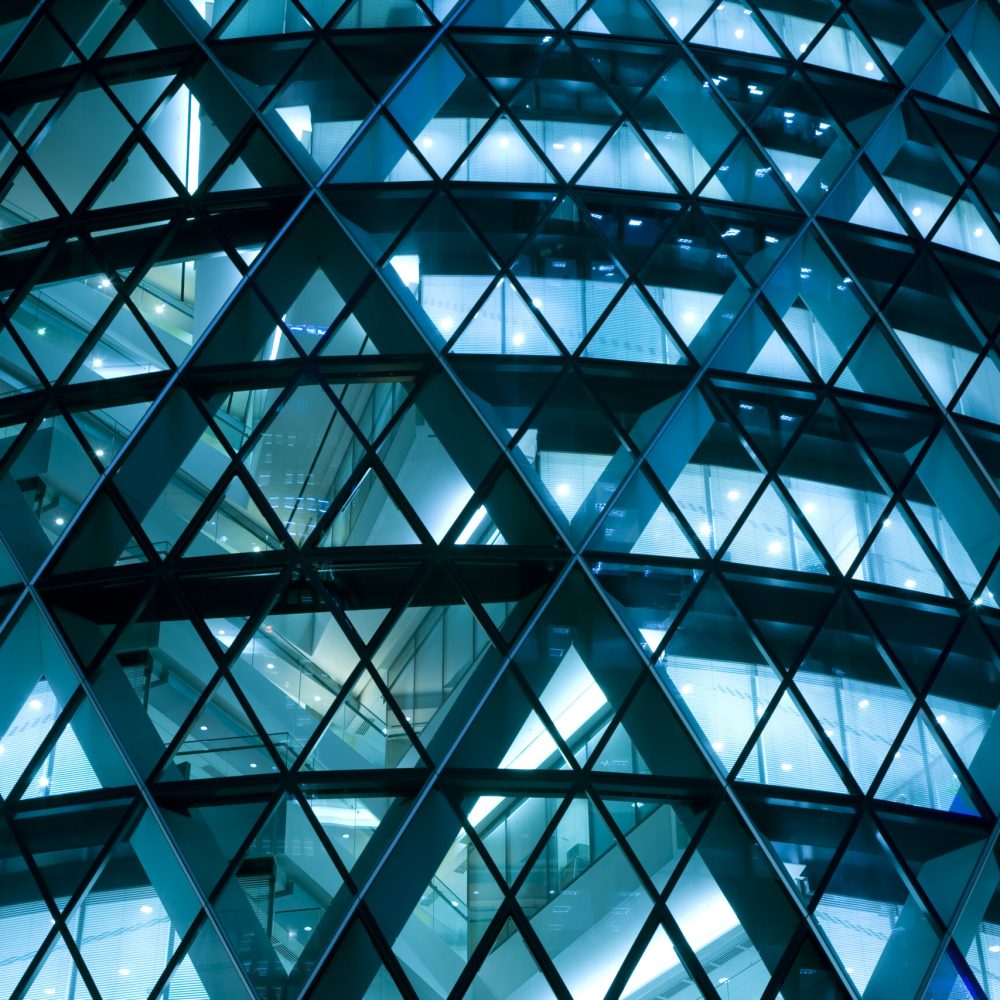 Every industry runs on specific processes — think pharmaceutical trials, food quality control, or chemical experiments. To ensure the safety and quality of the finished product, these processes must be organised in specific ways. At Polytek, we continuously research and develop the latest trends in the realm of process development. Our process development expertise centre provides resources, training, and mentorship for setting up efficient, innovative, and cost-effective processes, getting you from lab to fab in no time.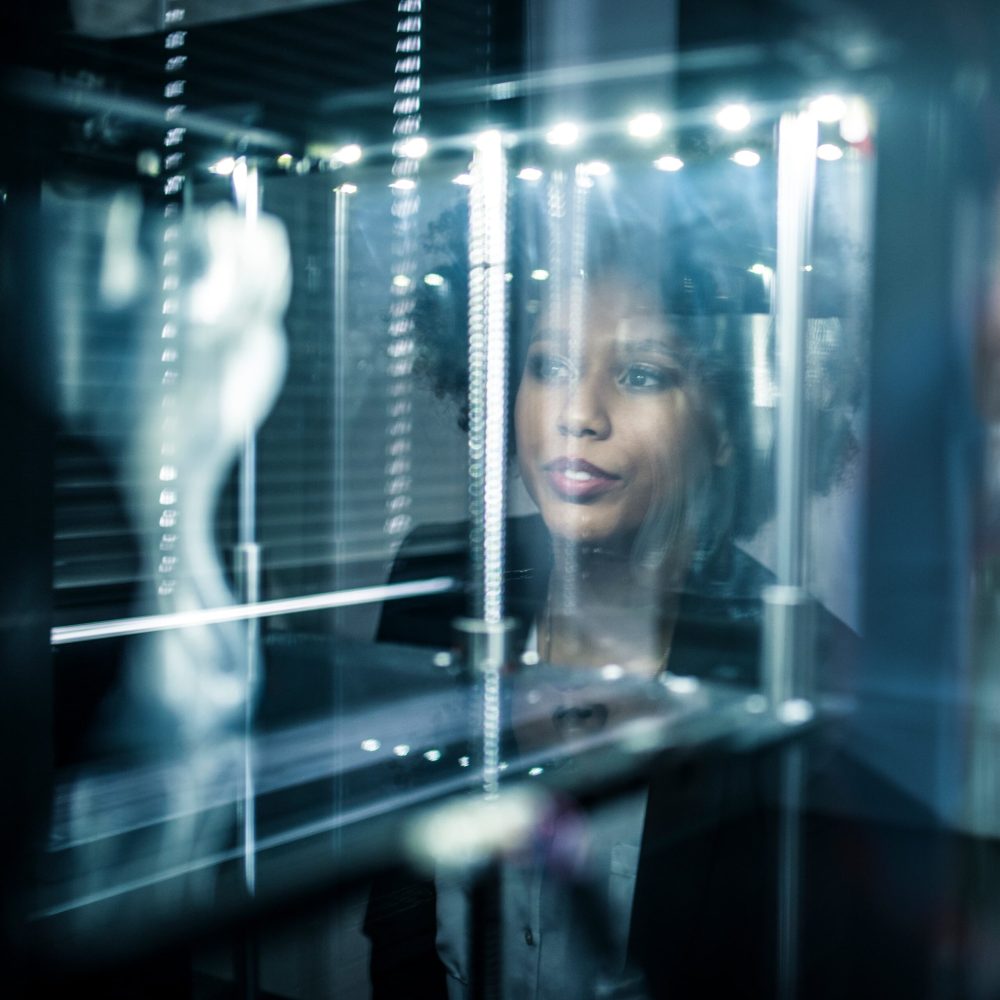 Polytek's work is driven by innovation. We are firm believers in the power of digital twins and cutting-edge technology for industrial digitalisation. Extended Reality (XR), encompassing Virtual Reality (VR), Augmented Reality (AR), and Mixed Reality (MR), are already transforming how we work. And, as we embrace the promise of artificial intelligence, we'll soon be able to predict, adapt, and optimise processes in unprecedented ways. Our hunger for innovation allows us to devise creative solutions, reimagine workflows, and design novel processes beyond conventional boundaries.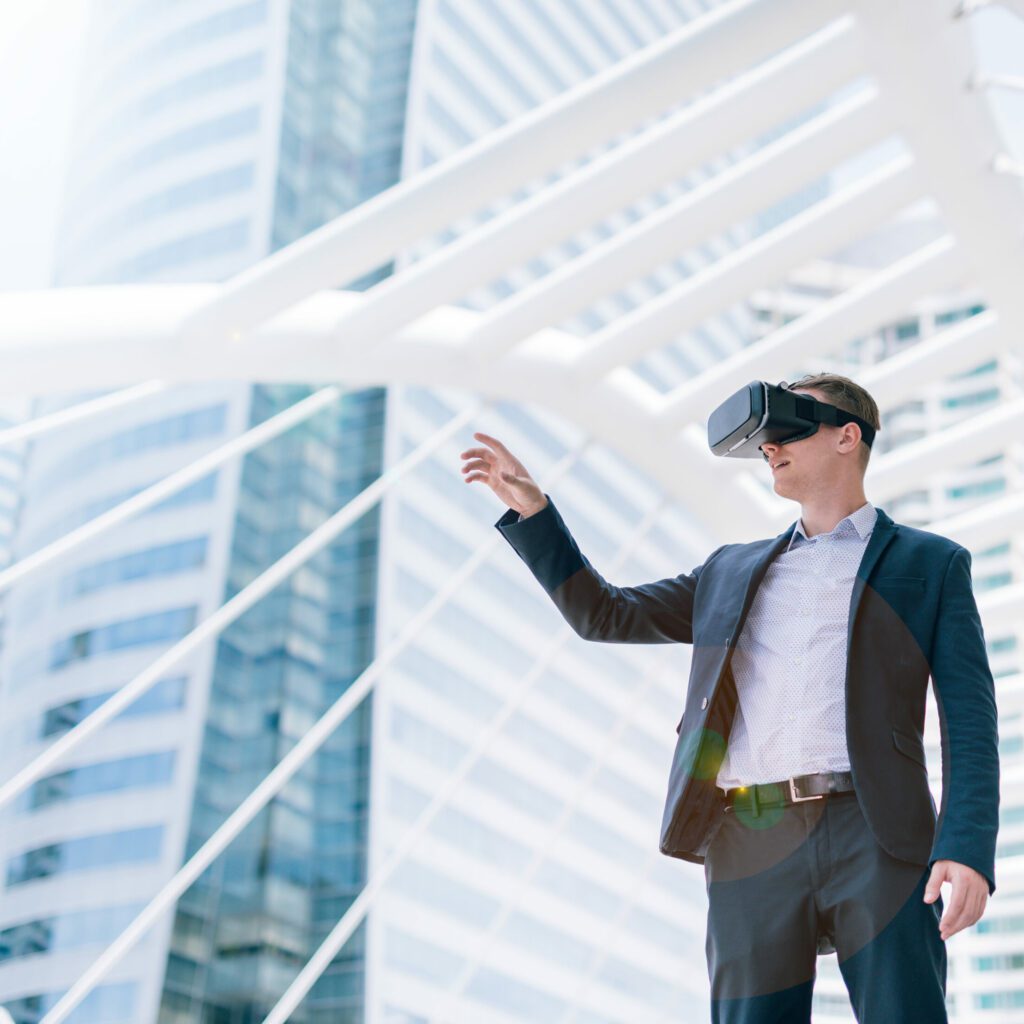 Engineering is problem-solving. Predicting the future, in a way. We tackle your challenges head-on, getting things right from the start.